Norway, the guest of honour of last year's edition of the Book Fair in Warsaw, will have its stand at the Fair in the Marurowa Hall of the Palace of Culture and Science. You will be able to buy books by authors from Norway in Polish translation and take part in many events. And the guests of this year's edition of the Fair will be Roy Jacobsen and Anneliese Pitz – authors of the book "The Man Who Loved Siberia".
The meeting with Roy Jacobsen and Anneliese Pitz, the authors of the book "The Man Who Loved Siberia" (Wydawnictwo Poznańskie, translated by Iwona Zimnicka) will take place on Saturday, May 27, at 3 pm on the Main Stage of the Fair. It will be led by Justyna Czechowska. There will be held a book signing after the event at the Norwegian stand.
This year's presentation of Norway at the Fair is organized by the Embassy of the Kingdom of Norway in Warsaw in cooperation with NORLA Norwegian Literature Abroad.
"The Man Who Loved Siberia"
The biologist and adventurer Fritz Dörries (1852-1953) lived a life that few of us can grasp today. During his 22 years of adventurous travelling in Siberia, he collected tigers, deer, eagles, plants, and butterflies. He was a mixture of Ed Stafford and Carl von Linnaeus travelling alone on a sledge across Siberia. Cold, beauty, and suffering. The novel is based on his memoirs – an incredible story about nature, travel, and discovery.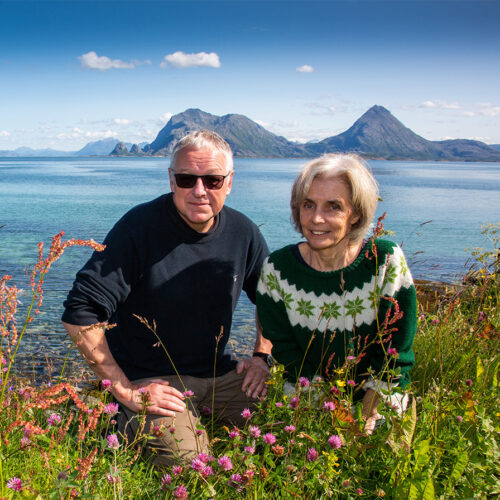 Roy Jacobsen (b. 1954) has, since his literary debut in 1982 with the short story collection Prison Life, evolved into an original, strong, and analytical writer with a special interest in the underlying psychology at play in human relationships and actions.
He is a wonderful storyteller with obvious political engagement. His books have been published in 36 territories. Other important novels are The Eyes of Rigel, Just a Mother, White Ocean, and The Unseen.
---
Born and raised in Belgium, tri-lingual, as well as studying Latin and Greek at school, Anneliese Pitz came to Norway in 1974. She holds a PhD in linguistics from Trondheim, has been teaching for 24 years at Oslo University, researches grammar, and also speaks Russian. She has been married to Roy Jacobsen since 1978.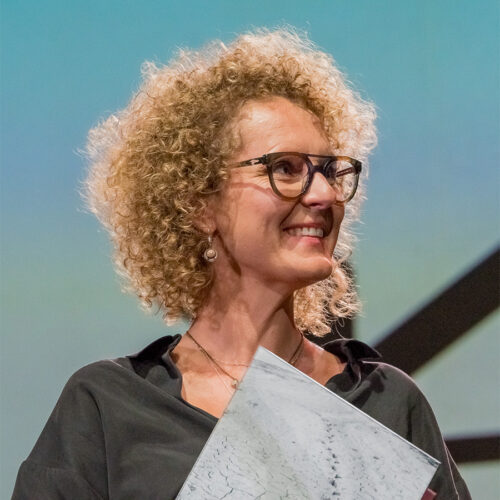 Justyna Czechowska is a translator from Swedish into Polish, a specialist in literary studies, a cultural manager, an author of articles, anthologies, and interviews. A co-founder of the Polish Literary Translators' Association. A co-author of the program of the festival Odnalezione w tłumaczeniu [Found In Translation]. In 2018 Czechowska received Wislawa Szymborska Award and in 2023 Swedish Academy rewarded her for valuable translations of Swedish authors.